Lab Chip Technologies™ Corporation is focused on the design and development of devices & systems used in cellular and molecular analysis for biology, medical diagnostic and environmental testing
Multi-level Virus Testing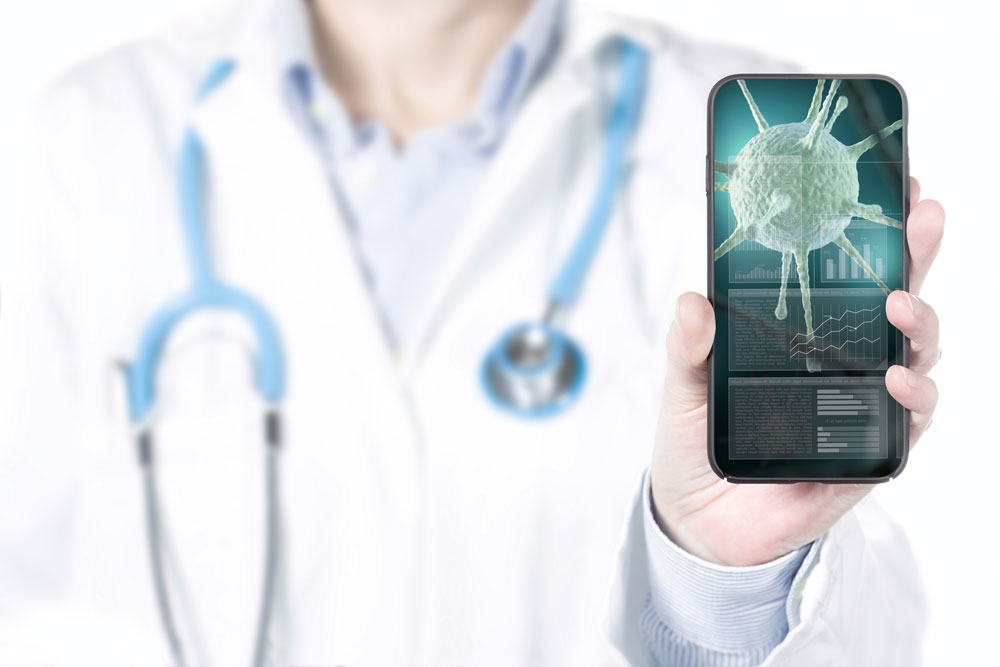 Currently the company is focused on developing simple to use, disposable devices and systems for rapid and sensitive testing of Coronavirus in minute samples of biological fluids. As the COVID 19 Pandemic has spread globally and the forecast by many experts is that this virus will be around globally for some time to come, the testing, especially a novel testing that can determine several strains of the virus with a single disposable Lab on a Chip device, will have a great impact on the management and control of this deadly infectious disease. The same test can be modified to become a serological test –i.e. to check for antibodies instead of antigens– only by modifying the test reagents.  The lifesaving benefit of such a test will make Canada a leading producer of multilevel virus testing. The test can be conducted remotely from various locations or even via drive through set-ups, where the results from individuals can be transmitted to the centralized location for analysis and evaluation, monitoring and tracing.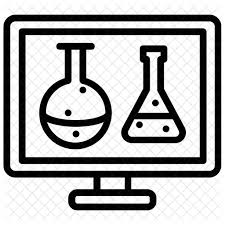 Cytometry Analyzers
Cytometers are used as diagnostic instruments for the detection of infectious diseases, AIDS, cancer and a variety of other human health conditions. Lab Chip Technologies™ is focused on building a portable Lab in the Box flow cytometer. Using micro-fabrication techniques and a proprietary detection methodology we are in a unique position for the development of a flow cytometer that is easy to operate, is small and portable and does not cost nearly as much as the other commercial cytometers presently available on the market.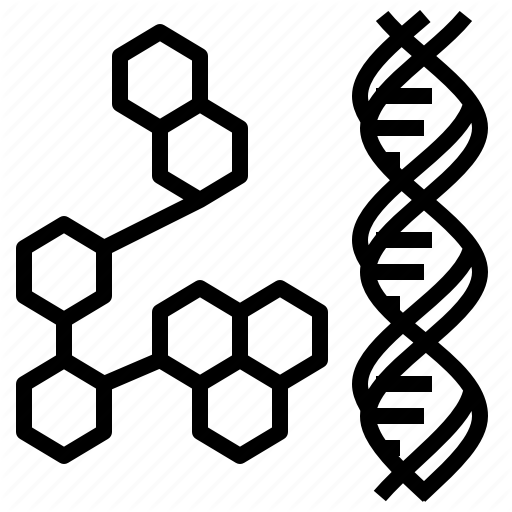 Lab Chip Systems
Cell and tissue culture micro/optofluidic devices.
Microfluidic based chips and instrumentation for biological research.
Microfluidic devices for clinical diagnostics and laboratory research.
Lab-on-Chip systems for environmental applications.

Point of Care (POC) Diagnostic Devices
One microfluidic device; Two distinct but complementary applications:
Agglutination antigen tests on a microfluidic platform for point of care diagnosis of COVID19 using the camera on a smartphone.
Agglutination antibody tests on a microfluidic platform for point of care diagnosis of COVID19 using the camera on a smartphone.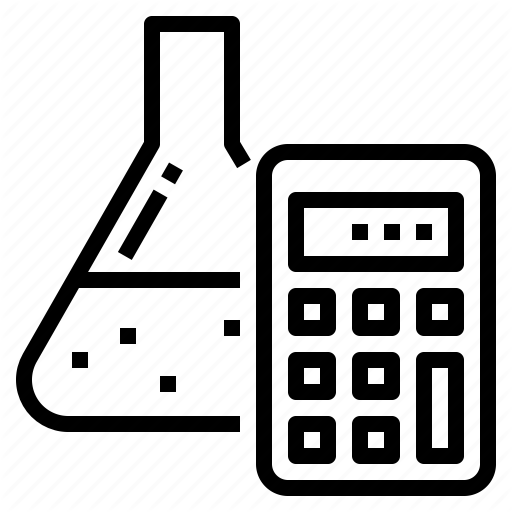 Processes, Tools, Skills
Microfabrication processing techniques with special skills in polymer micro-fabrication of microfluidic and optofluidic devices. Design, analysis, and testing of integrated optical devices and systems.
Microscopy, lithography, Silicon Micro-machining: Wet/Dry Etching, ICP-RIE (metal etch: Cobra), ICP-DRIE (Bosch: Estrelas, Alcatel), RIE (STS, Trion Plasma Etch), Plasma Enhanced Chemical Vapor Deposition (PECVD: Trion), thin film deposition technology (Kurt J. Lesker sputtering system).
Our Approach
Lab Chip Technologies™ research and development activities revolve around theoretical, experimental and practical approaches for improving current/conventional flow cytometry systems, e.g. by introducing a novel method for spectral detection/wavelength sensing which requires less equipment in comparison to other optical methods that are currently in use for flow cytometry applications. Our newly developed systems provide for enhanced spectral coverage, up to and including full-spectrum detection spanning the visible band.
This video is displaying fluorescent microparticles of 10 and 15 micron diameter in channels that are 70 microns wide. There are two wave guides, one used with green and the other with a red laser.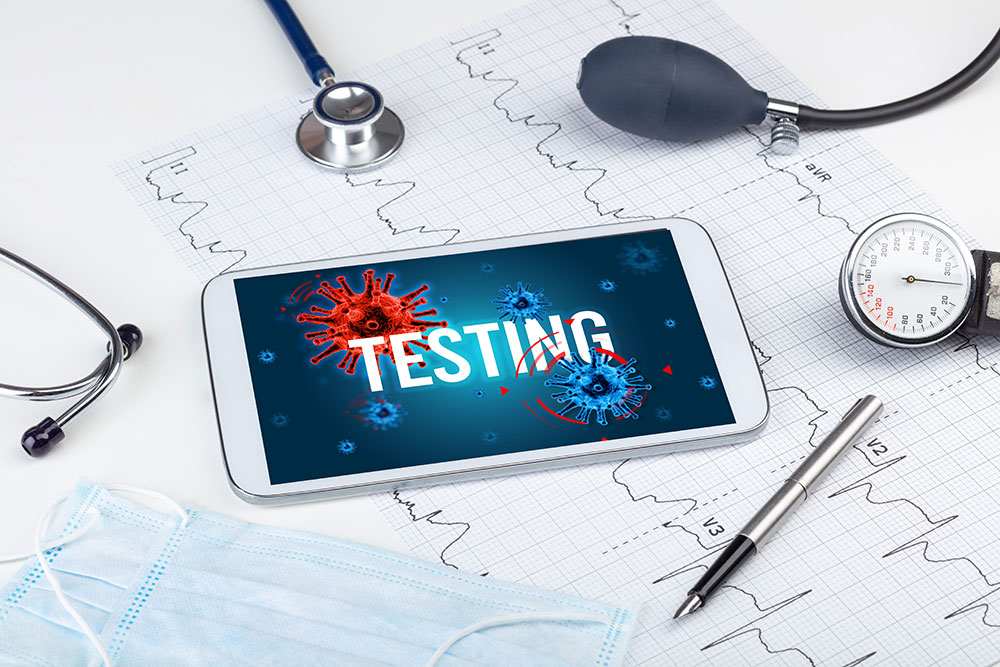 Rapid Solution to Multi-Viral Testing
We are focused on developing simple, robust, and cost-effective LOC devices and systems for testing viruses of any origin, variety, or strain. Using microfluidic platforms for performing chemical or biochemical reactions in assays and optical techniques of detection, state of the art diagnostics are made. Test results  based on images captured and analyzed by cell phone can be readily transmitted to centralized locations to enable further analysis and evaluation for monitoring, tracing and controlling the disease.                                                                                                                                                                                                
We are your Partner in:
Microfabrication processing techniques, microfluidic solutions.
Design, fabrication, characterization and testing of integrated devices.
Micro/nano devices: Design/project work, prototyping.
Versatile POC diagnostic solutions.
*To shorten the time to market for our cytometer analyzer we are actively searching for industry partners to collaborate.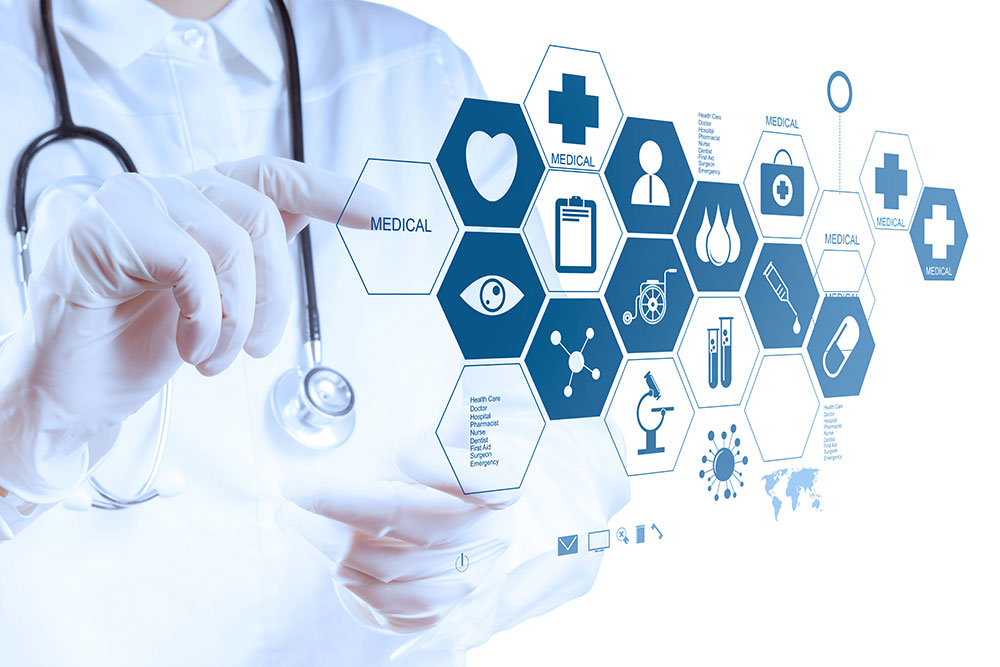 Seyed M. Azmayesh-Fard
Founder, President, CTO
(PhD, Electrical and Computer Engineering)
Seyed graduated from the PhD program in Photonics and Plasmas at the Department of Electrical and Computer Engineering, University of Alberta, Canada in November, 2013. In the past 15 years he has studied optics and microfluidics extensively exploring various aspects of design and development in the areas of Optics for Microsystems and spectral detection devices for lab-on-a-chip systems.
As a postdoctoral fellow his work required a significant amount of self-directed initiative in design and execution of cutting edge projects including the design and fabrication of a novel lab-on-a-chip flow-cytometer device for use in biology and medical testing.
Fred Farsi
Founder and CEO
(P.Eng)
Fred has founded several companies in the past 43 years. Lab Chip Technologies is the sixth start-up company that he has been involved with. Prior to Lab chip Technologies, Fred was Founder, President and CEO of Pikaia Systems as well as Founder, President and CEO of FAR-AND-MAN. Prior to Pikaia Systems, Fred was the co-founder of Nimcat Networks which was acquired by Avaya in 2005.
He has held senior management positions in Avaya, Nimcat Networks, Lantern Communications, Spacebridge, Stentor, Telesat, Telecom Canada and Telus. Fred has extensive experience in marketing and technology in variety of areas, including bio technologies, security systems, VoIP Telephony, optical networking, satellite communications, strategic planning, multi-site team management, alliances, business development, sales & marketing and fundraising.
He has a BSc. in Electrical Engineering from the University of Saskatchewan, and a Masters in Electronic Engineering from the University of Calgary.
Behrouz Poustchi
Founder, VP of Business Development
(BSc. Honors in Applied Sciences & Engineering)
Behrouz has founded several technology companies and has over 35 years of diverse experience within the technology realm. During that time Behrouz cultivated extensive experience with all facets of business including business development, marketing, corporate strategy, project planning, resource and risk management and finance. During Behrouz's tenure as a business leader, he has successfully raised multiple rounds of financing and has successfully exited Nimcat Networks with a 5X return for investors.
Behrouz has proven his ability to pioneer the creation of companies with unique applications and products, and to develop and grow businesses from initial concept to launch. He has won numerous awards for his expertise and has participated in and pioneered multiple patents for a variety of processes and applications.
Nadia Jahroudi
Non-executive Director
(PhD, Molecular Biology)
Nadia is an Associate Professor in the Department of Medicine, University of Alberta. She holds a PhD from the University of Calgary, and was a Postdoctoral fellow at Harvard Medical School. Dr Jahroudi is a cellular/molecular biologist whose focus of research has been on exploring the molecular mechanism of endothelial specific gene regulation. She has been funded by NIH, CIHR, HSFC, CRS and NSERC.
Sanela Martic
Key Advisor
(PhD, Chemistry)
Dr. Sanela Martic received M.S. degree in Chemistry from McMaster University (2005) under the supervision of Dr. Michael A. Brook. She then joined Queen's University where she obtained her Ph.D. degree (2009) in Chemistry under the supervision of Dr. Suning Wang and co-supervision by Dr. Gang Wu.
Dr. Martic carried out her post-doctoral work at Western University and University of Toronto Scarborough with Dr. Heinz-Bernhard Kraatz. In 2012, she joined the Department of Chemistry at Oakland University (USA) as a tenure-track Assistant Professor, and was promoted to Associate Professor in 2017. In January 2019, she joined Trent University as Assistant Professor in the Department of Forensic Science.
The research in Martic lab is focused on the biological biomarker identification, detection and toxicology screening using a variety of bioanalytical and biochemical tools. Martic lab research is funded by NSERC, NSERC Alliance, National Institutes of Health, American Chemical Society Petroleum Research Funds, and American Heart Association.
Lance Davis
Chief Financial Officer
(CPA, CA)
For over 30 years Lance has been providing "virtual CFO services" into the BC technology sector. During that time, he has consulted with the technology sector in Vancouver by assisting startups and early stage companies to establish their operations, develop their business plans, and identify the resources needed to operate.
Lance has extensive experience in in dealing with government funding programs including CMF, NRC/IRAP, WINN, ITAC, BC Tech and Can Export. He has personally directed and/or participated in the submission of over 25 separate SR&ED (Scientific and Experimental Development) claims and over a dozen IDMTC BC Interactive Digital Media tax credit claims with a cumulative value of over $25M.
Lance is currently a Director and Treasurer of Digi BC, a non-profit organization which was largely responsible for the implementation of the current BC Interactive Digital Media Tax Credit program and which represents and evangelizes the BC technology sector.